About Us
Our Philosophy
In your search for a Web site developer, you will find a large number of Web design companies that often charge excessive fees, even for a simple small business Web site. A Big Texas Designs custom Webs site is very affordable and is intended to get you on-line with a minimum of effort. If you know you need a Web site but have no idea where to start, you're far from alone. We offer a wealth of expertise in the full-range of Web design services necessary, from organizing and designing your Web site to setting up web hosting services and promoting your site with search engine optimization. In addition we offer custom graphics printing services, photography, video production and social networking assistance.
Who We Are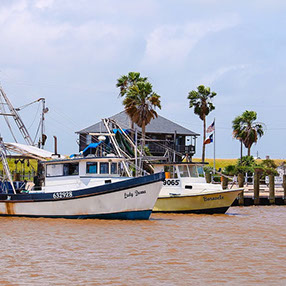 We are a one stop shop for your image needs. Not only can we develop and implement your home on the web we can also provide the support elements you need to make that happen. In-house graphics, photography and video production saves you time and money.
If you don't need a website... That's OK too. We also accept photography and video assignments to support YOUR needs.
With over 65 years of combined experience in photography, writing and video
production we have the knowledge and talent to get the job done right!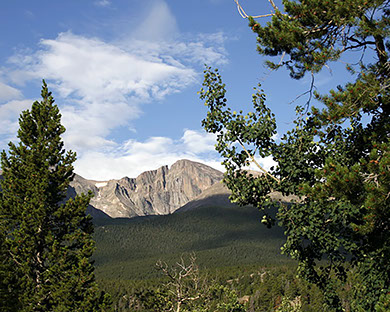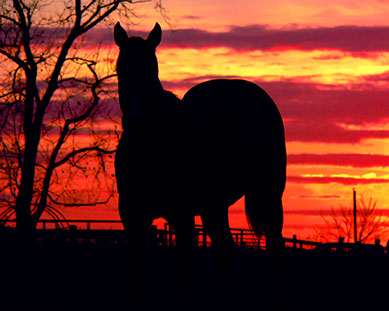 © 2016 Big Texas Designs, all rights reserved
Let us...
Build your perfect website.
Shoot the photos that matter.
Create a video that makes a difference.